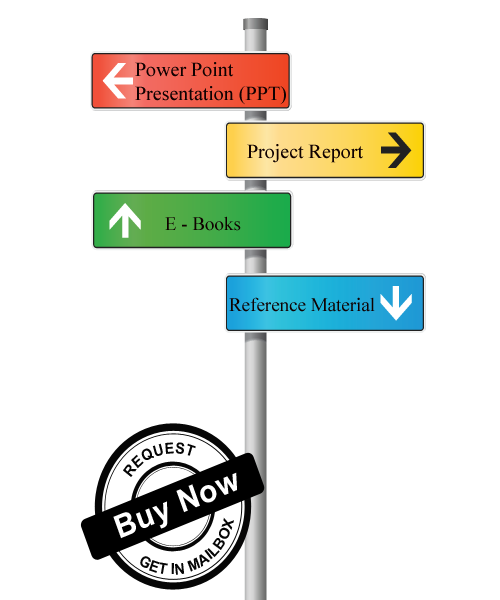 Deadline is near & your office , school or college work is still pending ?  No need to worry. We are here to support you and provide you with the readymade or custom made solutions to your problems. Now you can buy the already available Presentation Files (PPT or PPTX) on Studentcenter or can request a new topic and get it delivered directly into your mailbox.
* Pay Rs. 50 or $1 for already available Presentations on Studentcenter.
*Pay Rs. 250 or $5 for a requested topic (terms & conditions apply)
Mail us at  info@studentcenter.in with your requirements and to know payment methods available.